Four in a Dough • Gift Republic
Four in a Dough. It's the ultimate challenge - pizza vs doughnut. Connect four pieces of your food to win. But when we're talking about pizza or doughnuts, no one really loses.
Choose pizza or doughnuts and line up four delicious treats in a row, while your opponent tries to do the same. You must connect four pieces of your food in a row to win. Block other players' moves with your food! A fun game you can play again and again!
Details
A blue frame, 21 pink doughnuts, 21 yellow pizzas
Ideal for two players
Dimension - H15 x W3 x D19cm
______________________________________________________________
💛 About
Gift Republic has been passionate about two things, design and having fun! The Gift Republic creative team is dedicated to bringing you the most unique and enjoyable gifts imaginable.

Focusing on the latest trends and styles they want to inject a bit of extraordinary into the ordinary, which is why they produce only the best and most innovative gifts on the market.

Based in South Wimbledon their have been running since 2006, establishing their various range collection and fun gifts as some of the most successful on the market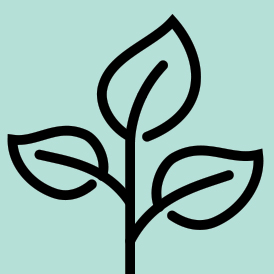 Environmental Responsibility
Gift Republic's environmentally conscious approach to product development ensures that recycled paper and cards, fully recyclable components and reduced plastic packaging are always included in their products where possible. Eco-design principles are a part of their design process from the initial conception to the mass production of any Gift Republic product. Gift Republic only works with suppliers who share this commitment with them.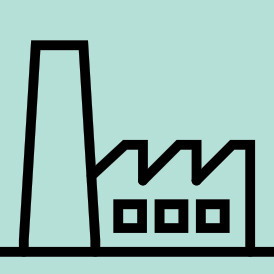 Factory Visits
Gift Republic regularly visits all of their suppliers globally, creating a long-lasting relationship with all workers. They build trust, honesty and great working conditions for all that help bring Gift Republic products to life. Gift Republic empowers all of their suppliers to proactively think about how to make products kinder to the environment and responsibly source raw materials that will be kinder to the earth.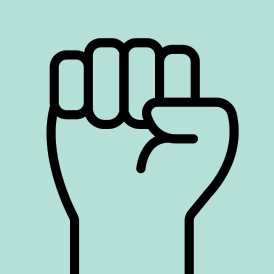 Slavery and Child Labour
Gift Republic DO NOT tolerate any forced labour, child labour, illegal working or exploitation of any kind. Their suppliers all over the world are regularly audited to ensure that all workers are employed in compliance with local employment laws and regulations. Gift Republic believes in a fair working environment.